2 Bedroom | 2 Bath | Loft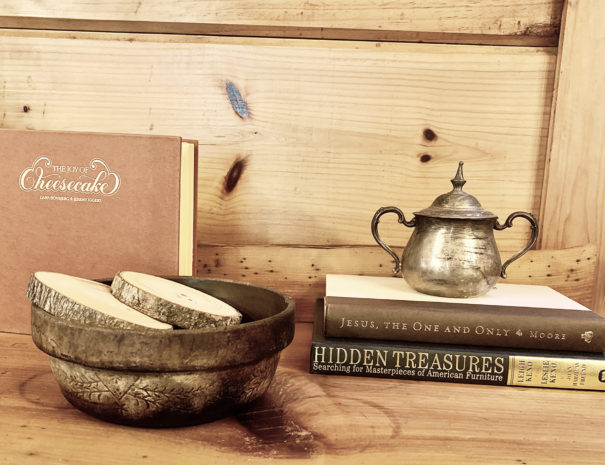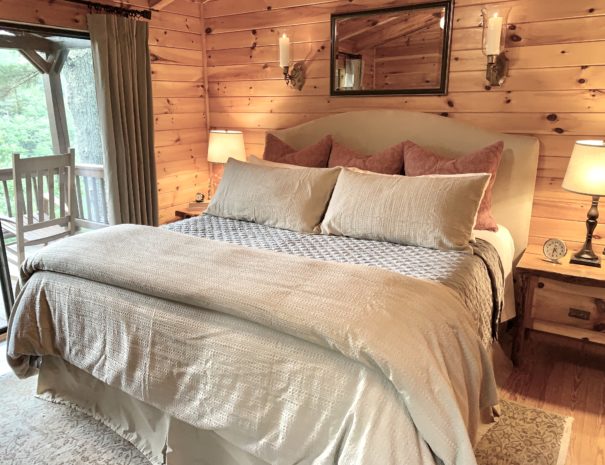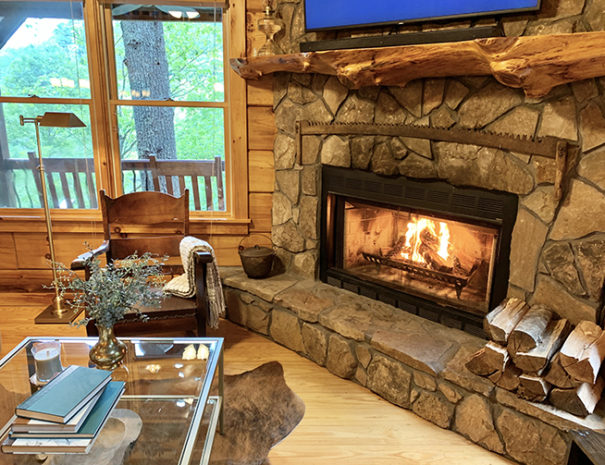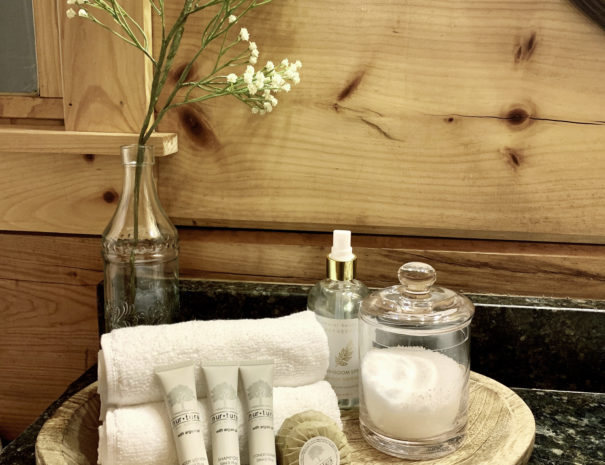 Lake Hideaway 2! The 2nd log cabin escape with year-round mountain and lake views from a massive deck engulfed in a beautiful forest of trees! Fishing, canoeing, hiking and more! Beautiful professionally designed rustic classic interior with plush towels, quality linens, luxurious furnishings, beautiful antiques and equipped with the latest modern technology! Glorious serenity!
***Please inquire for larger group accommodations.
5 out of 5 stars
We loved our stay at the cabin! It was so peaceful and just hidden away enough. Everything was squeaky clean and well stocked. Sheena was very communicative and readily available to answer any questions. It was a perfect cabin experience overall. We will definitely be booking again!
5 out of 5 stars
Sheena's place is great for anyone that is looking for a mountain getaway. Firstly, it is super clean and very well furnished. You have all you need for a comfortable and enjoyable stay in the mountains and on the lake. It is super close to downtown Blue Ridge and many outdoor activities. My family and I have enjoyed Sheena's place so much we are repeat guests. You would be hard pressed to find a better value.