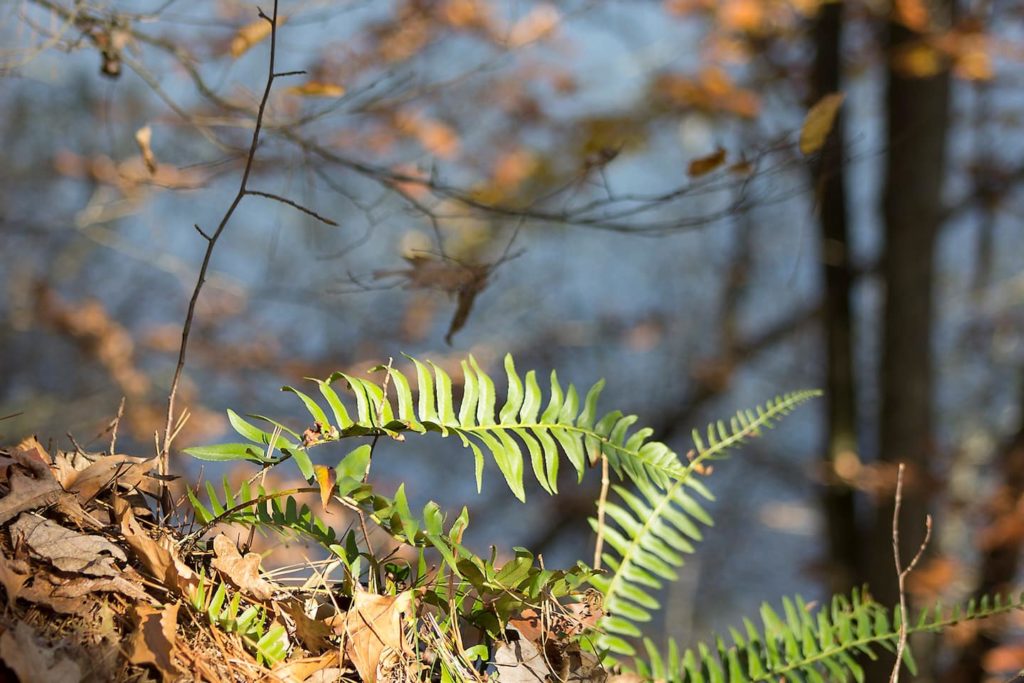 "GLORY is beauty – an awe-inspiring gift from God, and I aspire to deliver beautiful designs and provide experiences that portray the true beauty of God's nature while building lasting relationships with clients and respect within the surrounding communities".
Glory Living Design constructs lifestyles. Our mission is to provide lasting experiences through intentionally designed harmonious living spaces and also offer exceptional vacation experience – professionally branding properties within the North Georgia Blue Ridge Mountain area with beautiful custom designs and vivacity. Glory Living design is driven by a passion to build lasting personal relationships with clients and vacationers while also providing exceptional design and management services.
In May 2018, Founder, Sheena Welch graduated with a Masters of Arts in Interior Architecture and Design from the Academy of Art University—San Francisco. As a new designer to the industry with a passion for people, nature, and God she has embarked her business journey by starting up her own vacation rental mountain getaway in the North Georgia Blue Ridge Mountains.
Sheena has always possessed an artful skill and fascination to details, from professional Dental Hygienist to Interior Designer; she is fortunate to continue her purpose as she utilizes her gifts to share with others. From promoting health to crafting a way of living through her evolving design craft to her most favorite element – building lasting relationships with clients!
Sheena currently resides north of Atlanta in the beautiful mountain town of Jasper, Georgia where she is inspired daily by the wonders of nature! She strongly values her spiritual beliefs, family and loyalty, which upholds the foundation for Glory Living Design—a company providing complete residential design services in combination with specializing in designing and managing vacation rentals in the North Georgia region.
"Glory Living Design constructs lifestyles."
"My people will live in peaceful dwelling places, in secure homes, in undisturbed places of rest."