"Designed living for home and leisure."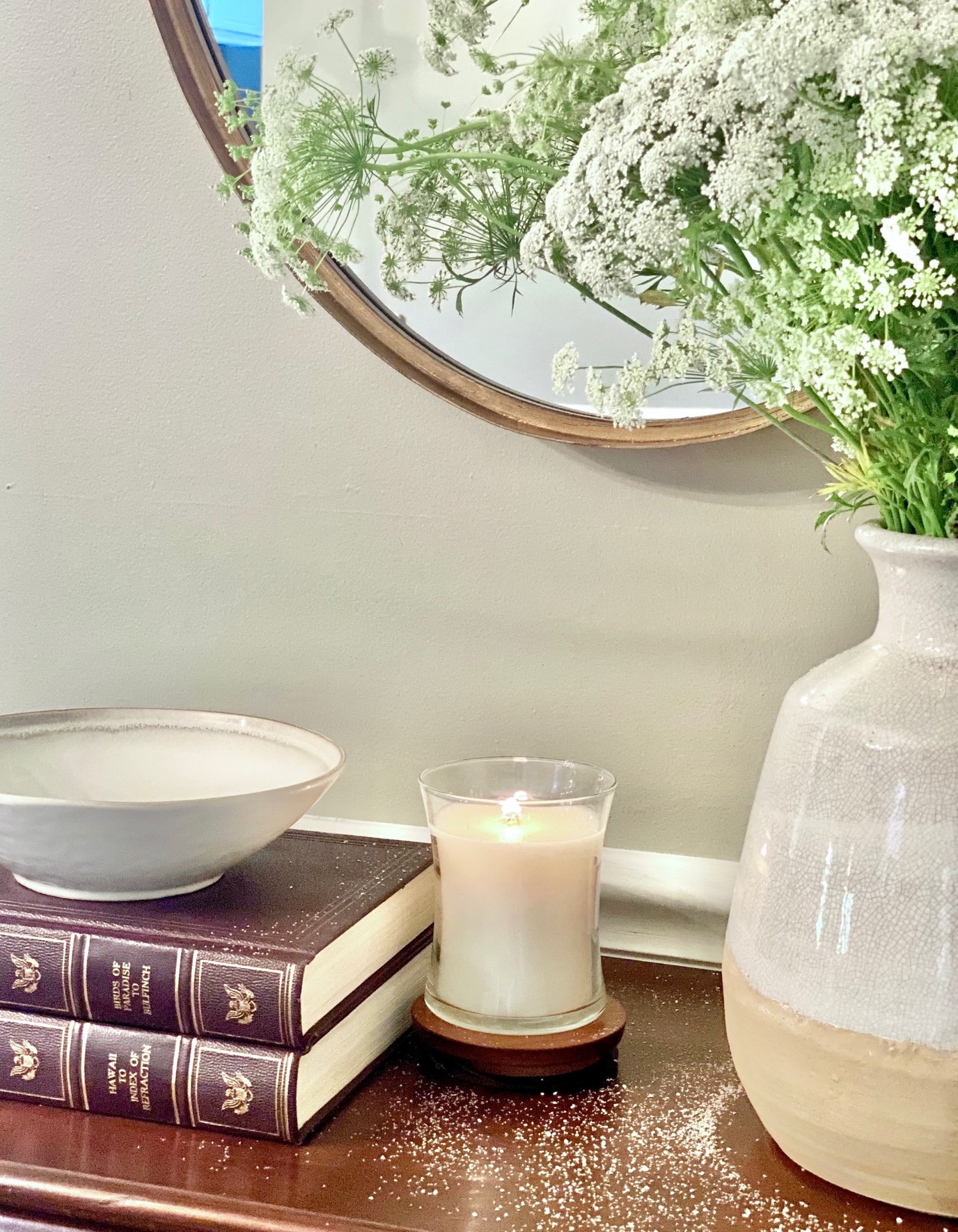 Glory Living
An elevated WAY OF LIVING through purposefully designed harmonious living spaces crafted to capture the beauty of God's Glory while embracing the essence of nature and life itself!
Cabins
Choose from one of our mountain Lake Retreats - cabins are located right next
to each other, at the end of the road on a private hidden mountain lake!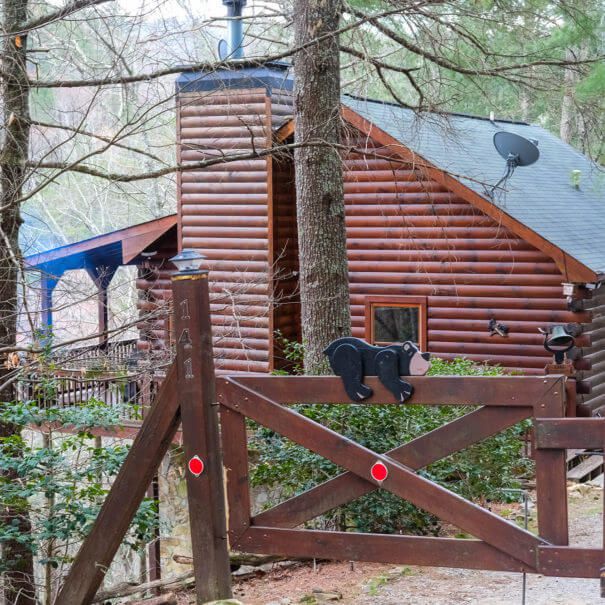 Lake Hideaway
Sleeps 6 | 2 Bed/2 Bath/Loft |
Mountain & Lake View
View Details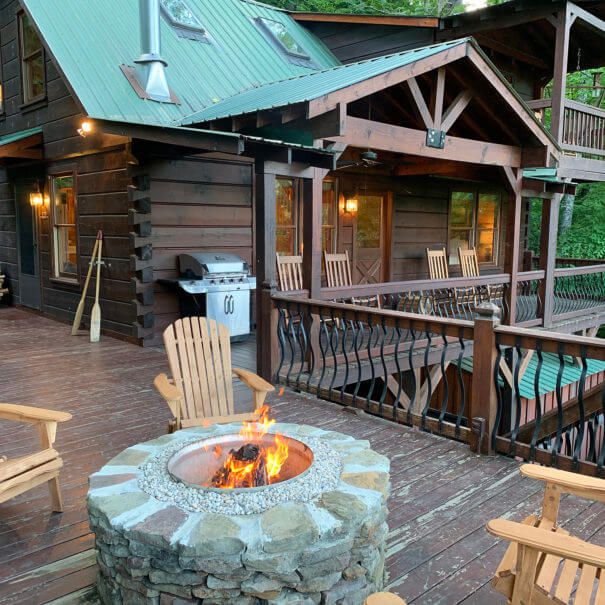 Lake Hideaway 2
Sleeps 8 | 2 Bed/2 Bath/Loft |
Mountain & Lake View
View Details
The Beauty of
Lake Hideaway…
is discovered within the heart of nature – birds chirping, ducks splashing against the glistening lake waters, morning sunrises over the deck, seasons of bold colorful falling leaves, picturesque wild blossoms, snowy branches and more! Lake Hideaway is an escape that exudes glorious unexplainable SERENITY!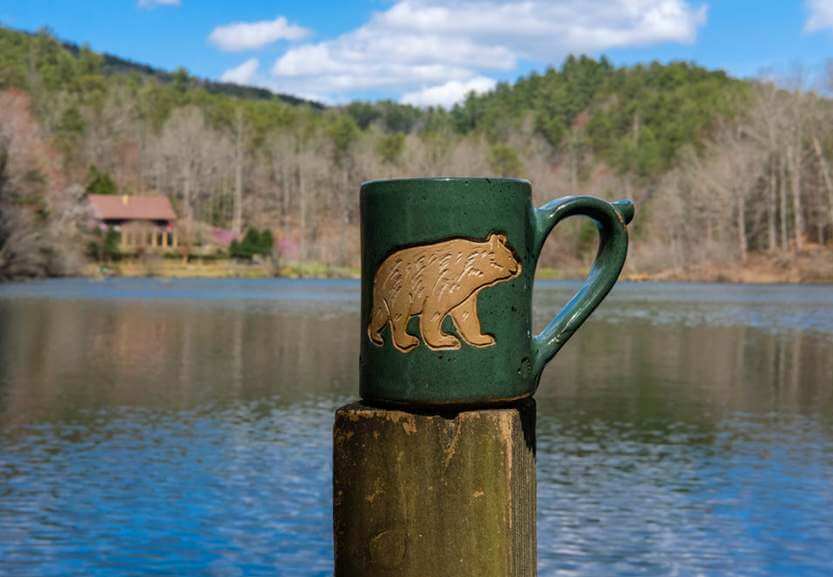 "But ask the animals, and they will teach you, or the birds in the sky, and they will tell you; or speak to the earth, and it will teach you, or let the fish in the sea inform you….In his hands is the life of every creature and the breath of all mankind."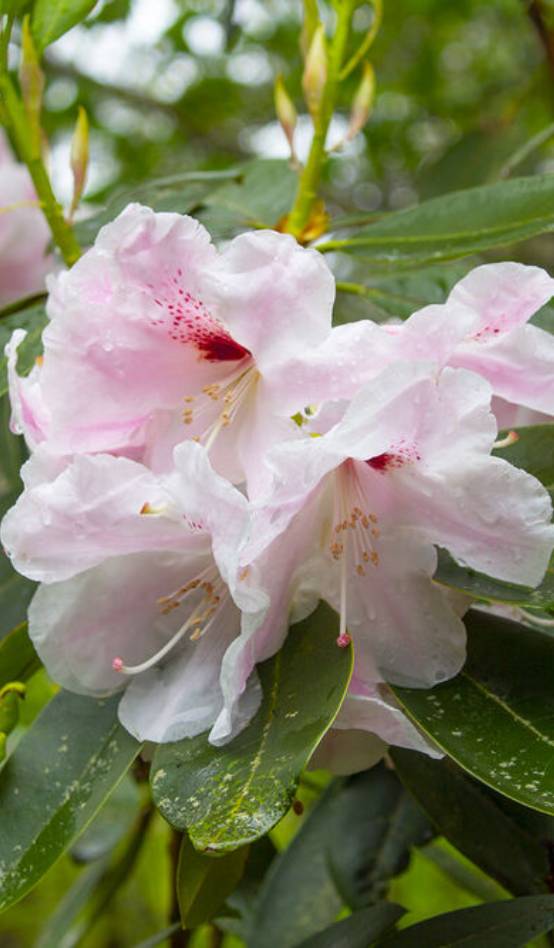 Unbelievable Beauty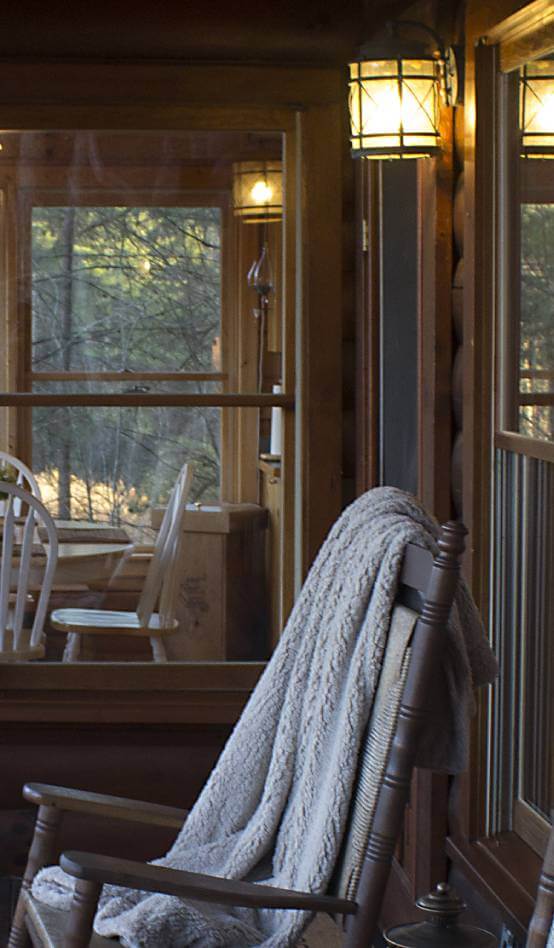 Definition of Cozy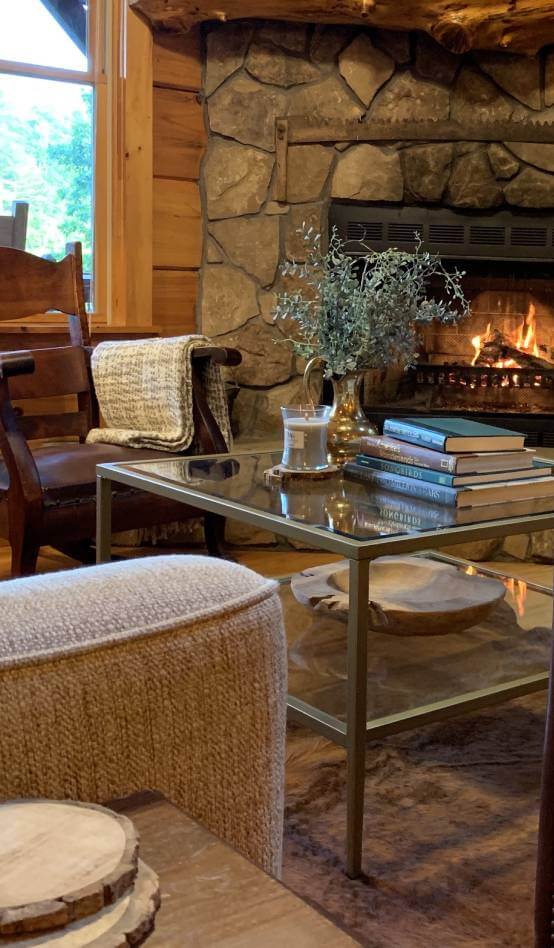 Rustic Modern
Interior Design Services
We offer complete Residential Interior Design Services and comprehensive
Hospitality Services for Vacation Rentals.
Learn More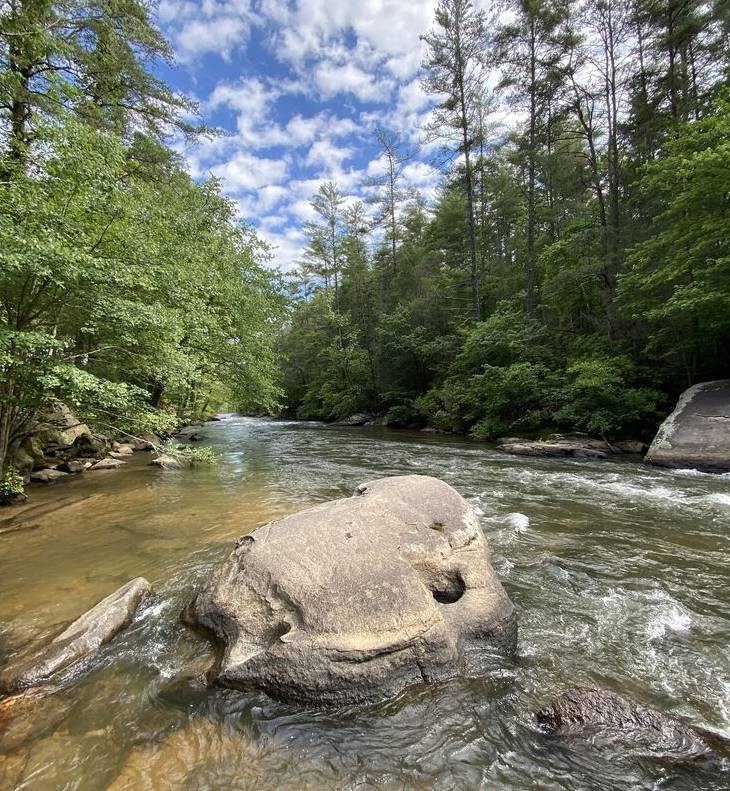 About Us
A southern country Texas girl driven by her passion for design, a love for God's natural creations and a genuine love for people has intertwined the essence of dwelling spaces and exceptional hospitality - GLORY LIVING to share with people around the world! Professionally catering to vacation and residential home design…
Read More

Excellent place to stay! Very clean and quiet. Great communication from Sheena. Highly recommended!


Sheena was a fantastic host! The cabin was in perfect condition, and exactly as described. This a great place to get away for a weekend!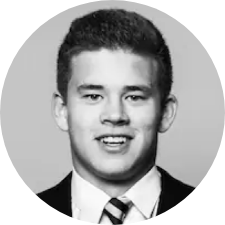 This cabin is beautiful, very clean and very hospitable. Has the prettiest views with plenty of room for family's or friends! Thoroughly enjoyed our stay!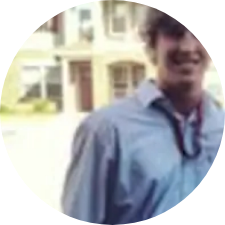 Great secluded spot with Amazing view to the lake and cozy indoors for a weekend away! Sheena was super kind and willing to help us book the cabin. Would definitely book again!